Buttmuffin Strikes Back Part 1
Buttmuffin Strikes Back Part 1
Current mood: freaky
Jules sits at her desk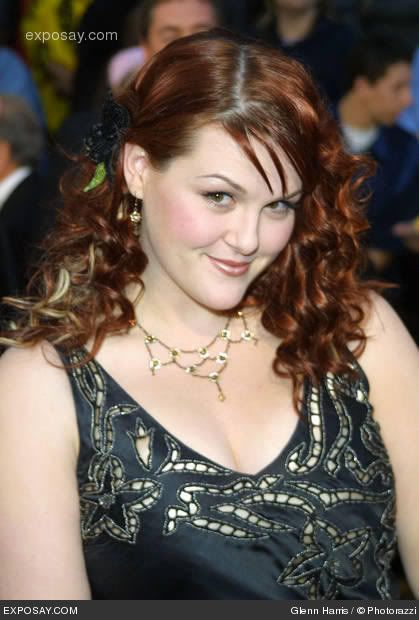 and signs into myspace.....

Bud


walks in jingling the change in his pocket loudly, and tells her to print out all jobs from 1993 to present, file everything on her desk, pay all the subcontractors, and try to be nice to people who call.


Lauren
texts: "Moooommmmmm I need some Monnneyyyyy...I want to go buy some really old crap and BTW the dogs have pooped in the hallway and Boots has diarrhea..."


Alex


texts: "Pick me up from school NOW, I hate this frickin place!"


Elaine calls.

"What day is it?"
"Monday."
"Oh sorry, I meant what month?"
*jules rolls eyes*
Buttons lies on jules' bed licking himself.

Jules sighs....life is not going so well for her at the moment...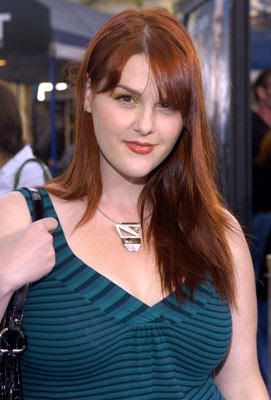 Byron


has been missing for so long that he has been declared legally dead, and Jimmy

adopted Byron Jr and Matthew Jr. He now has full custody of the triplets.


He felt jules' myspace addiction was causing her to neglect the children and apparently a judge felt the same. She sees them once a month, but has still not made eye contact with Jimmy. He lives in a boarded-up house


that appears abandoned, thereby completing his fantasy of living like a hermit. He won some money in the lottery, and quit his job. Someone delivers food to him once a week through a hole in the door.



Jules is just about to start posting comments about how great Mondays are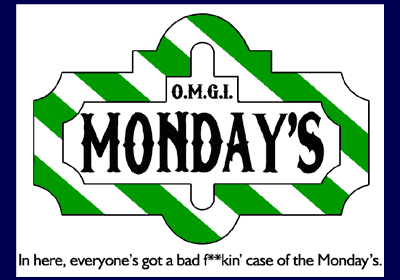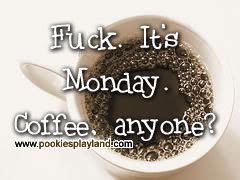 when she gets a phone call from her best friend, Belladonna.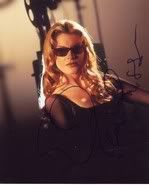 "Hey sweetie! How are you doing?"
"Not so good, Donna...I am just so miserable!"
"Awwww you sound so pookie!! I know that feeling, but I think I have just the cure for us....a trip!!"
"Are we going to England???"

"JULES!" she says sternly, "What did we learn in 2008?"
Jules sighs again.
Dreams:


"I will sing you to sleep with Beatles songs every night, luv"
Reality:
"Oooh errr missus what's this in me trousers, an uncircumcised penis?"


"Hello??"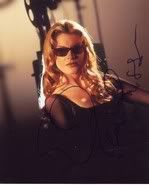 "Yes, sorry Donna I was having a moment"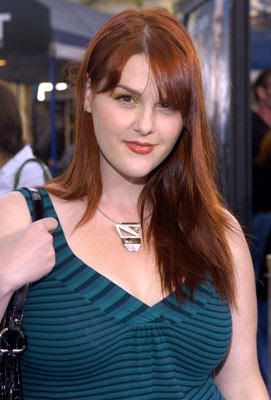 "Tell your boss you need a couple of weeks off, we're going on a road trip!"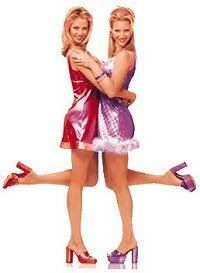 "Yay!"
Jules hangs up the phone and begins making arrangements.


~~~~~~~~~~~~~~~~~~~~~


Over in England, it has been raining for 796 days straight.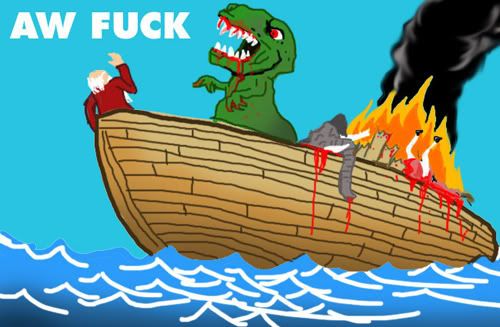 Rhoda


is still loved-up with Angus,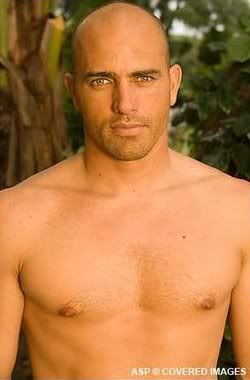 but she longs for a bit of mischief. She's trying to be good and has taken to calling herself RHODAWOMAN and wearing a cape. However, no matter how hard she tries to become a wholesome crime-fighting hero, she is always on the brink of doing something completely nasty.

Neale


can't seem to stop writing poems about doughnuts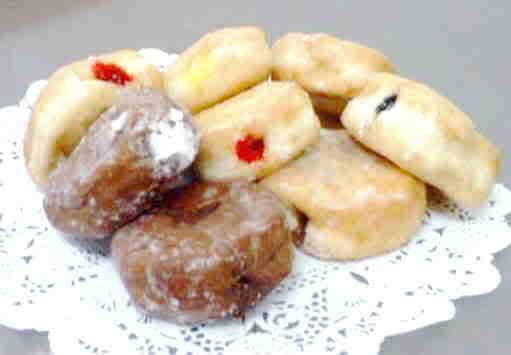 and finding true love. He attended a 12 step program to try to stop writing poems...but he was kicked out on the first day when he stood up to introduce himself and said, "My name is Neale, I'll make you squeal, my doughnuts are soft... won't you have a feel?"



Chickwah


has purchased a very large handbag. This is not as insignificant as it may sound.


Chilli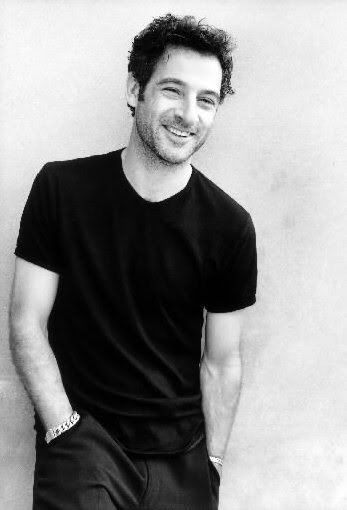 is just being Chilli...which is freakin awesome, of course.

Jason AKA Phil is normal by day, but at night he likes to prance around in women's undergarments.


Luckily he lives in England and this is not all that unusual. He is seeing a speech therapist twice a week to learn how to pronounce H's.

and over in Norway,



Elin is watching the ice melt and the penguins mate and wondering what Jules and Donna are up to. (She is playing herself as we could not find an actress atttractive enough to portray her.)



~~~~~~~~~~~~~~~~~~~~~~~

Meanwhile, back in America, Ric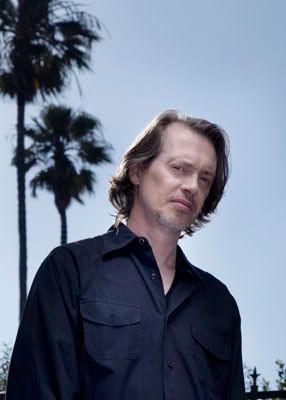 has arrived in Beaufort. He rents a car and drives to Jules' workplace....on the passenger seat next to him lies the oddly shaped box....

myspace comments:

NE@LE


LMAO...... if you've got impressive doughnuts why be modest...
i feel a poem coming on *Jules groans*

Posted by NE@LE on September 14, 2008 - Sunday 12:59 PM
[Remove] [Reply to this]



♥buttmuffin♥


If you don't stop writing poems about doughnuts I am going to make sure you are run over by a doughnut truck in this movie!

Posted by ♥buttmuffin♥ on September 15, 2008 - Monday 11:20 AM
[Remove] [Reply to this]



Chickwah


And I thought Jason was over his women's underwear thing. No wonder my frillies keep going missing off the line . . .



Posted by Chickwah on September 14, 2008 - Sunday 1:00 PM
[Remove] [Reply to this]



Simon Truebrit


Great start! I'm looking forward to see how you fit Chilli into the story. And what's in the oddly-shaped box? Tune in next time for episode 2!

Posted by Simon Truebrit on September 14, 2008 - Sunday 1:37 PM
[Remove] [Reply to this]



♥buttmuffin♥


I am looking forward to it too, cause I have no idea whats going to happen either!

re: the box- you'll find out soon enough!

Posted by ♥buttmuffin♥ on September 14, 2008 - Sunday 1:40 PM
[Remove] [Reply to this]



Lorraine


Could that box be Pandora's maybe? I am intrigued. Chickwah is looking particularly hot in her zorro mask, maybe she is our latest super hero? Chilli and Neale are looking particularly dashing, I am worried about the donuts though-xx-

Posted by Lorraine on September 14, 2008 - Sunday 1:59 PM
[Remove] [Reply to this]



Lorraine


Can I put in a request for men in lederhosen please, just a thought-xx-







Posted by Lorraine on September 15, 2008 - Monday 5:40 PM
[Remove] [Reply to this]



Jason AKA Phil




chickwah has become so famous through your films that she has her own mercandising deal....

Posted by Jason AKA Phil on September 14, 2008 - Sunday 2:11 PM
[Remove] [Reply to this]



Chickwah


Dahling, noo, I'm still the same unspoiled SUPERSTAR I always was!



Posted by Chickwah on September 14, 2008 - Sunday 2:38 PM
[Remove] [Reply to this]



Rhoda Whitehorse


Oh I did so much laughing out loud. The part about Neale's doughnuts is so funny.
Im glad Angus is still around... just dont hook me up with anyone with HAIR in this movie ok?
Goodness and baldness abide.

Posted by Rhoda Whitehorse on September 14, 2008 - Sunday 3:05 PM
[Remove] [Reply to this]



Markus


Really no time for blogs, but I came here so that little thingy in the Blog List would stop saying NEW! So no comment except I LMAO. This blog rocked, and Jason AKA Phil caught me still whimpering and started me laughing all over again. Anyway,Hi. I'll definitely try to get back for part two, and offer something more visual for the comments section. (btw, diggin' the new personna, Rhoda) ~m

Posted by Markus on September 14, 2008 - Sunday 8:31 PM
[Remove] [Reply to this]



♥buttmuffin♥


Thanks Markus I know you're a busy man...glad you enjoyed it...who knows you may be making an appearance in this movie?!!? Never know!

Posted by ♥buttmuffin♥ on September 15, 2008 - Monday 5:08 AM
[Remove] [Reply to this]



David


Well I always knew you were a lady with a gift...and here is the proof...
A gift for entertaining!
Very funny...looking forward to the next episodes...
I bought the old series 1 bow set on e-bay and have been trying to understand some of the complex characters and story lines...Dx

Posted by David on September 14, 2008 - Sunday 11:59 PM
[Remove] [Reply to this]



♥buttmuffin♥


I know....its a bit complex LOL....I edited my last post, listing my personal favorite moments from the first movie, so if you read nothing else read the parts I have mentioned on there...
I am in negotiations with David Cassidy to play you in this movie, he is quite pricey but I will keep trying. He wants to be the star of the movie naturally.

Posted by ♥buttmuffin♥ on September 15, 2008 - Monday 5:13 AM
[Remove] [Reply to this]



♥buttmuffin♥


Yes and of course I had to insert your line about feeling pookie...how real is that conversation, LOL it sounds like one we've had before!

xxx

Posted by ♥buttmuffin♥ on September 15, 2008 - Monday 5:09 AM
[Remove] [Reply to this]



Chilli


Marvellous :) "Rotten Tomatoes" will undoubtedly give it 100% once it's made. Ofcourse I know you cant go to that site for reasons known to a few, but I'll happily report back yo you. In the meantime can my trailer (assuming we all get one ?) be well stocked with alcohol .. not for me you understand, just in case anyone stops by :)

Posted by Chilli on September 15, 2008 - Monday 11:28 AM
[Remove] [Reply to this]



Chilli


Lovely, I like a bit of company. You bring the scrabble and I'll bring the cribbage. Bagsy top bunk :)

Posted by Chilli on September 15, 2008 - Monday 4:20 PM
[Remove] [Reply to this]