Public Service Announcement
We interrupt our regularly scheduled movie to bring you this upsetting news regarding the devastation in England last night. *Warning: the following picture is a graphic and violently disturbing image of the aftermath*
Benefit concert to support the relief campaign is currently scheduled for this Saturday, March 15, at the White Horse, from 7pm until they run out of beer and hotpot.
Performers Include:
The ABBA Tribute Band, DABBA DOO.
"They're not bad!" says Simon Cowell.
and Tom Jones Impersonator, Ronald Thompkins of Worcester. "Hmmm."- Simon.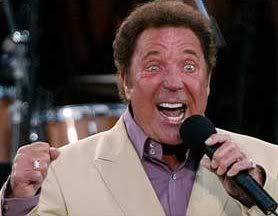 Tickets: 20/ea.
Any single men between the ages of 35-47 shall get in free; if they are bald and wearing a kilt, they shall get a free supply of beer served personally by Rhoda.

We talked to several celebrities about the damage, and here is what they had to say:
"Oh what a shame. I've been a good friend of Rhoda's since back in 1996 when I was starring in the local production of Macbeth. She's a fine filly especially in those boots she'd wear. We'd knock back a few pints and make fun of the other patrons. Good times. Here's a fiver tell her I said hi"
"WHAT??? What do you want?? SOD OFF YOU TOSSER!!!"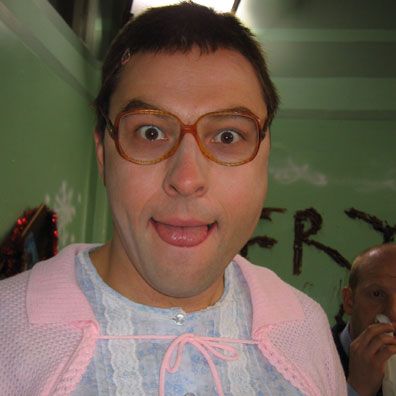 "Eh Eh EH!"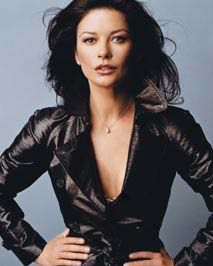 "Oh DEAR GOD!!"
*looks at photo of toppled green chair*
"I have this same set at my country house!"
*tears well in her eyes*
"To think that something like this could happen to me one day..."
*chokes up*
"God bless you, Rhoda. There but for the grace of God go I"
Myspace Comments:
Byron Getonefree


"DABBA DOO were *promising* when we saw them in *rehearsals*


But, to be honest,.... the,y just chose the wrong SONG!

Now I just think they are VULNERABLE tonight.

Sorry.. I'm just being honest"

As well as playing to the stereotypical MAD BAD AND EVIL BRITISH person that Hollywood seems to effing LOVE!!!

We're not all mad, bad and insane over her ya know!!!

Present company excepted of course.

Byronxxx

Posted by Byron Getonefree on March 10, 2008 - Monday at 8:49 PM
[Remove] [Reply to this]



♥buttmuffin♥


You're probably right. Take a Chance on Me was risky. Dancing Queen is their best shot.
Perhaps Rhoda will save you a spot up front so you can enjoy their music. I'll be there in spirit.

Posted by ♥buttmuffin♥ on March 10, 2008 - Monday at 8:59 PM
[Remove] [Reply to this]



Rhoda Whitehorse


Buttmuffin I am so touched you have dedicated a whole blog to the plight at The Whitehorse. It makes me weep, it truly does. So does the music of Dabba Doo... (can they play out in the barn next time?).

I wish to announce that in England the high winds have dropped and we are back to the usual rain. My sister Mary posed for this shot last night



I would like you to know that the toppled chair has now been erected and is in a stable condition. Im not sure how long this will last so keep the donations flooding in. Of course the cost of therapy for post traumatic stress disorder is high... and the chair is likely to need traction from time to time.

I thank you from the heart of my bottom, for all your support.
Rhoda and all at The Whitehorse Inn. x

Posted by Rhoda Whitehorse on March 11, 2008 - Tuesday at 5:51 AM
[Remove] [Reply to this]